Free Delivery
We come to you.
Refill Fast
Wait times less than 10 minutes
Personalized Care
When you call, you speak to a person.
Locally Owned
Serving the community for over 22 years.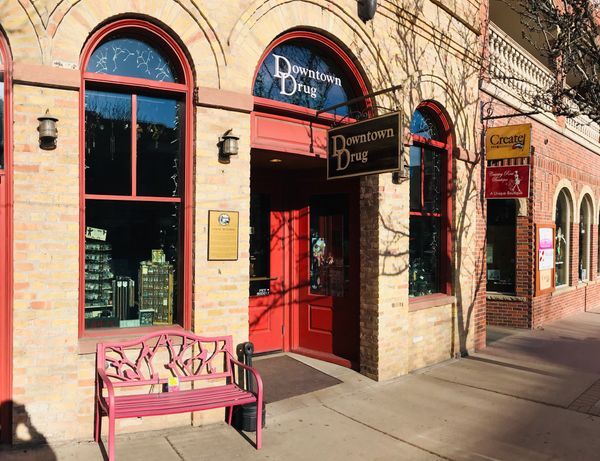 Voted The Best Local Pharmacy
We're a small town pharmacy big on providing great products and services to our community - like free local delivery! We also have a great selection of gifts, toys, souvenirs, jewelry, clothing, and cigars.
Local Links And Attractions